This site is created and maintained by users of Kinesis.money. We are not affiliated with Kinesis – we simply want to spread the word about this innovative and (potentially) transformational new system. If you find this page useful in explaining what Kinesis is please share it as you see fit.
What is Kinesis, Anyway?
Kinesis can be complicated, so I like to think of it this way:
---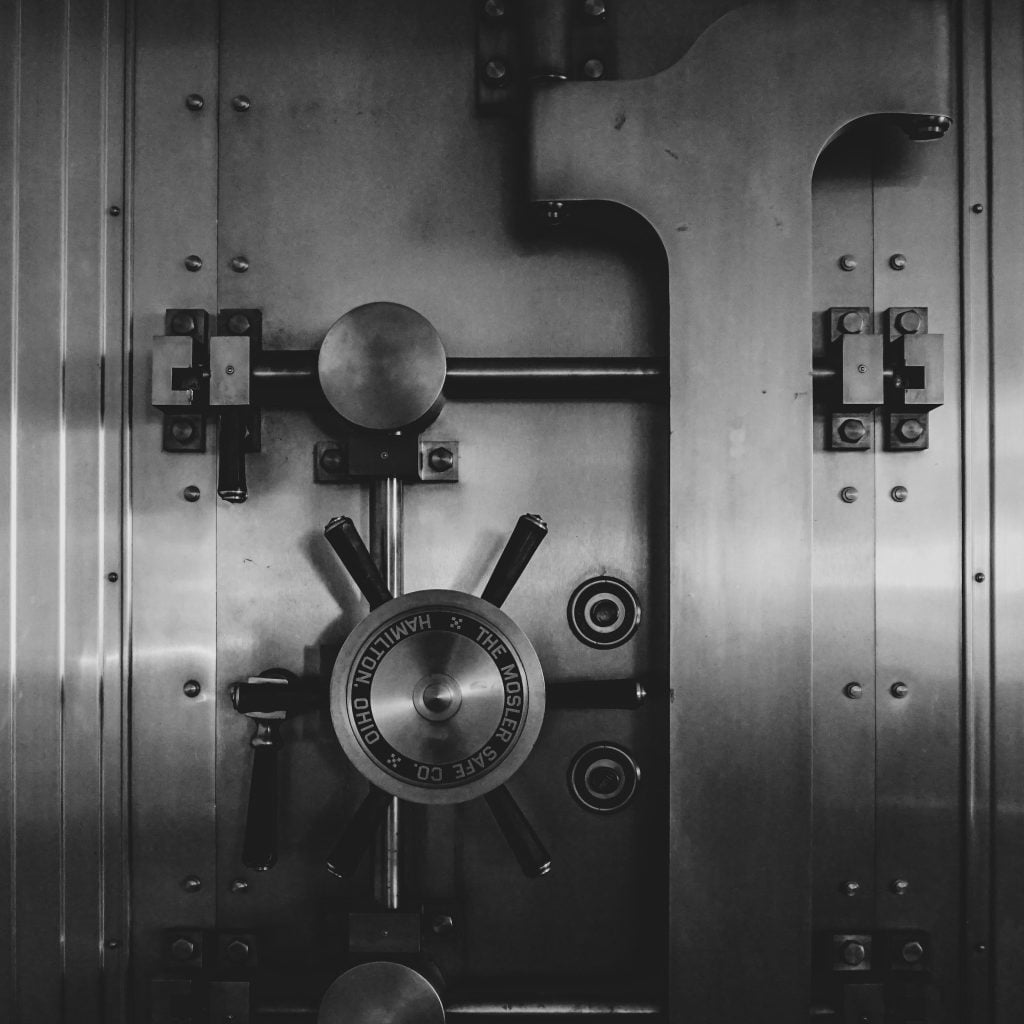 Vaulted Gold and Silver
The base of the system is physical gold and silver stored in insured vaults across the world. As I write this Kinesis has vaults in 13 cities across the world.
For transparency, vaults are audited twice per year, with all vaults undergoing audits simultaneously. We know the gold and silver is there, because an independent third party goes and verifies it for us.
On a Blockchain
Kinesis tracks ownership of metal on the Kinesis Blockchain. When you buy Kinesis gold (KAU) or Kinesis silver (KAG), you receive an entry on the blockchain that is legal title to that metal. This can then be transferred to others in fractions of a gram, and they will know within seconds that they have received irrevocable title to that metal.
Earning a yield in gold and silver
The Kinesis blockchain assesses a fee on every transfer – 0.22% on exchange transactions and debit card spends, and 0.45% for wallet to wallet transactions.
Those transaction fees go into a pile that's distributed as yields the next month, with the majority of those yields (57.5%) going to users of the system, with Kinesis and partners keeping the rest.
That can be spent on a debit card
Users in 61 countries can spend on the Kinesis Virtual Debit card. More countries are coming online regularly, and physical cards will be available in the first quarter of 2023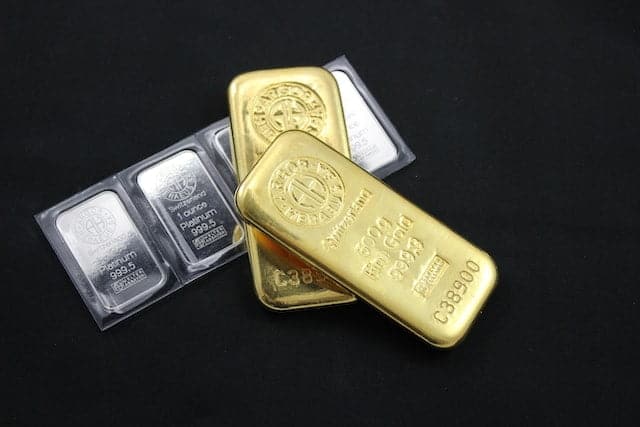 Or Delivered to you
You can simply redeem your metal for physical any time you like. This is currently the least expensive way to purchase gold and silver, but it must be done in chunks (100 grams of gold or 200 ounces of silver at a time.
---
Kinesis is Sound Money for the 21st Century
Audited, insured, physical gold and silver that can be spent easily in our modern world, that earns a yield every month.
This is the future of money.