Kinesis offers digital currencies that are backed one-to-one with the most proven stores of value – gold and silver – and they offer a yield to boot!
Read on for more
What is Kinesis?
Kinesis.money is a hybrid of:
Vaulted gold and silver. Allocated via the blockchain, audited by an external auditing firm twice annually, insured, deliverable, and distributed across vaults in eight countries. Kinesis owns no metal – all gold and silver is legally titled to the end user.
A modified version of the Stellar blockchain. This modification allows physical assets to be tracked on the blockchain (gold and silver currently, with emeralds on the way), and it enforces transfer fees of 0.22% or 0.45% which allows the physical assets to generate a yield. It does this while maintaining 2-3 second transaction times, and will scale up to the average annual transaction volume of VISA.
If you want to learn more, browse this site! Especially the explainer I wrote. To get started just sign up for an account, then transfer in your BTC, ETH, USDT, BCH, LTC, and most recently DASH. Once there you can convert this to one of the Kinesis Currencies – KAU or KAG
KAU: "Digital Physical Gold"
Every KAU on the blockchain is backed by a gram of gold in one of Kinesis' vaults. If you amass 100 KAU you can have a 100 gram bar of gold delivered, anywhere in the world for low fees.
Indonesia is set to go live with a public version of KAU for their citizens, and Indonesia has legally determined that KAU is "digital physical gold." This is a weird term, but it means it's legal for migrant workers to transmit KAU across borders, and KAU is not subject to the rules and regulations surrounding international currency transfers.
KAG: The Silver Token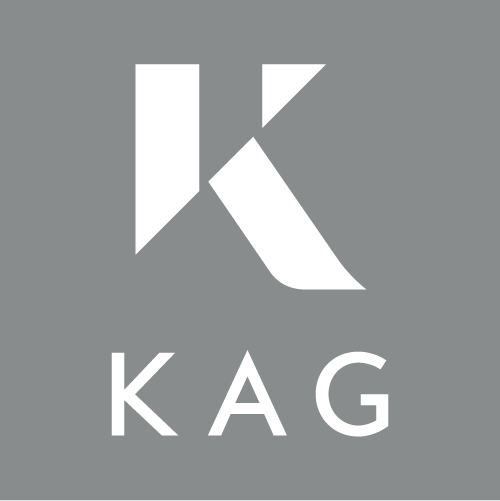 Every KAG on the blockchain is backed by a troy ounce of silver in the vaults. These are deliverable in 200 ounce quantities.
Yields: The Killer Feature
If you buy KAU or KAG on the Kinesis Exchange, this will cost you 0.22% as a fee. When you transfer back into BTC (or whatever crypto you're moving to) you'll pay this 0.22% again. So if you transfer $1,000 of assets into Kinesis then back out again, you will pay $4.50 in fees to do so.
These fees are assessed on all transactions on the Kinesis blockchain, and all the fees go into the "master fee pool," and each month these are paid out to users of the Kinesis system. There are various yields available – and 52.5% of the fees generated go back to the users of the system – but the most relevant yield here is the holder's yield. 15% of the fees generated each month are paid out, in metal, to holders of KAU and KAG.
How Much is the Yield?
The Holder's Yield has been accumulating on the blockchain, but it wasn't made live until this week – October 6th, 2021.
Yield is variable, as it depends on the number and size of transactions each month. Recent transaction volume has declined as the debit card provider was switched and snafus related to the changeover have left users without a card for an extended time, and as a result transaction volume is down.
That said, the yields we've seen so far are as follows. Note that the number given below is the monthly yield multiplied by 12 to approximate an annual rate, as this seems most useful:
| | |
| --- | --- |
| April | 36.876% |
| May | 26.233% |
| June | 2.03% |
| July | 3.1428 |
| August | 2.45% |
| September | 1.23% |
Monthly KAU Yields, Annualized by multiplying by 12
April and May stand out because of the unbelievable yields, but these were anomalies: at the time Kinesis was offering KVT tokens in exchange for minting, and there was an unprecedented amount of transaction volume tied to minting and redemption in order to earn KVTs. This will likely not be repeated in the future.
On Average, throwing out the anomalous months, KAU yields are about 2.2% annualized. Silver-backed KAG is providing a yield as well, but it's about half of a percent. It appears more people want to save and transact in gold than in silver.
These yields are not guaranteed, and future yields will be determined by transaction volume on the system. The point is clear though: gold and silver now generate a yield, at least when on the Kinesis system! As of now, KAU appears have a better return than US Treasuries, though of course gold's value in dollars fluctuates.
What's the Catch?
You cannot be anonymous.
Kinesis.money complies with all Know Your Customer rules, and while you can participate in Kinesis with nothing more than a confirmed e-mail, you will not receive yields unless you have established your identity and Kinesis can cover their butt by making sure you're not a known terrorist or money launderer.